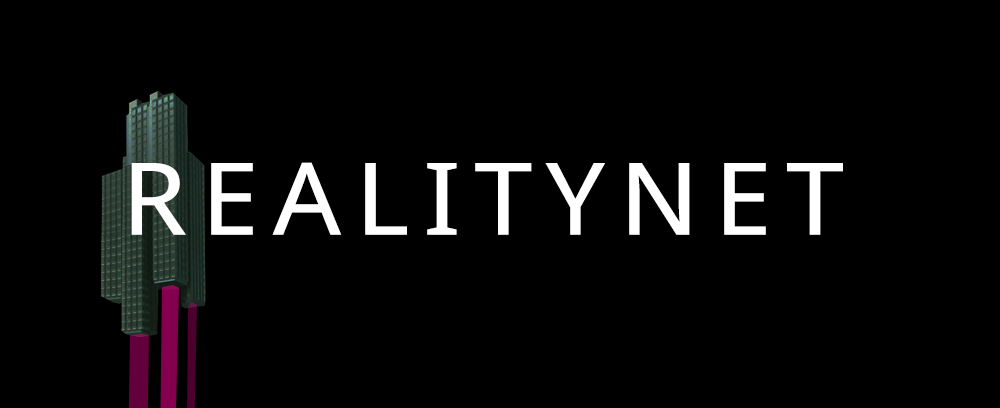 REALITYNET
A downloadable game for Windows, macOS, and Linux
Realitynet is a point and click adventure created for Cyberpunk Jam 2014. This game is not finished yet, but we are happy to show it off so far. Most areas have been made immediately accessible, and placeholder dialogue has been left in.
---
Story
Spliff Dango uncovers the truth about reality while searching the Quad for the killer of a loved one.
---
How to Play
Select a pointer (LOOK, TALK, PICKUP), and click on characters and items to interact with them. Navigate the Quad with the MOVE menu.
---
Credits
STORY
Rhys Jones
Justin Rempel
ART
Skye Macpherson
MUSIC & PROGRAMMING
Justin Rempel
MODELS
Andrew Bennett
Cole Gibson
Serena Inamn
Leighton Tipper
Miranda Watters
Download
This game is currently unavailable